Financial Planning Services Available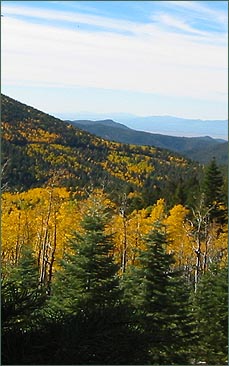 I am committed to providing you with the information and services you need to meet your financial needs and goals. My work for financial planning clients covers a broad spectrum of topics and issues. I place great emphasis on a comprehensive approach to your financial planning needs and typically provide individualized financial plans with specific recommendations and detailed implementation instructions to help you reach your goals. I am also often asked to focus on particular questions or problem areas. Below are just some of the areas in which I can provide you with professional assistance:

Cash flow analysis and budgeting
Debt reduction
Current portfolio review and analysis
Portfolio allocation and investment recommendations
Income, Gift, and Estate Tax planning
Analysis of housing funding and mortgage issues
Higher education funding
Risk analysis and insurance review
Retirement capital needs analysis, funding, and planning
Estate planning review
Funding for health related needs and long-term care
Consumer finance issues including preventing identity theft
I do not require that you have any minimum income or minimum assets. My hourly fees, by definition, are based on the time needed to complete work for you, not on the value of your investments or net worth. My clients come from all walks of life and have investment assets that range in value from $15,000 to $15 million.